2017
A snow storm blows through on #NationalPizzaDay, but Ellio's fans find ways to keep their loved ones close.
Check it out!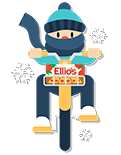 2015 Kevin Medina of the Philippines devours a 12-inch pizza in just 23.62 seconds, taking home a world record. Meanwhile, kids continue to go through boxes of Ellio's at record speed.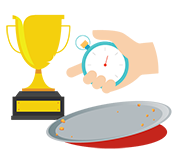 2014 Sicilian Style is launched. Corner pizza parlors take notice.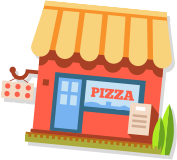 2012 Five Cheese Pizza is launched. Mozzarella, Parmesan, Romano, fontina, Asiago. Gimme five!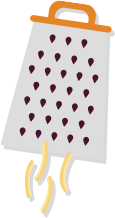 2011 Turns out that the government really may be run by cheese-loving 12-year-olds — they have decided that pizza totally counts as a vegetable. Woot! Woot! Ellios for president.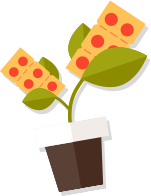 2008 Ellio's adds two varieties: Italian Sausage & Pepperoni and Supreme. Lines are forming in front of every toaster oven in America.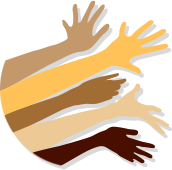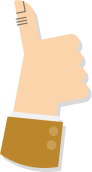 1993 Curt Schilling ate Ellio's before every game. Talk about a winning combination.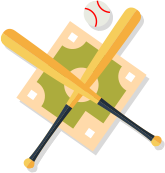 1990 A few crime-fighting, pizza-loving turtles take to the streets, proving you can be super and eat your pizza, too.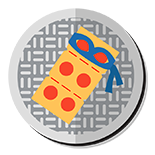 1989 Ellio's announces it's "hip to be square" in their first-ever commercial.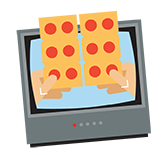 1983 MTV's music videos become a cultural phenomenon. Sorry MTV, but Ellio's already was one, and we're still here and as popular as ever.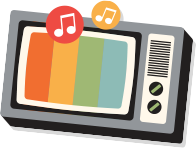 1980 Pizza delivery becomes a staple throughout the United States, but nothing beats just a few minutes in the toaster oven. Ding!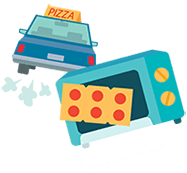 1970s Cool slang words were being tossed around like freebies. Psyche! Far Out! Dream on! Catch you on the flip side! Right on! Can you dig it? And, of course, Ellio's, which is still hip to say.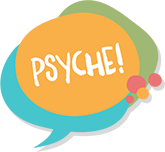 1969 Astronauts walk on the moon. Rumor has it they ate Ellio's on the moon, yet we can't confirm.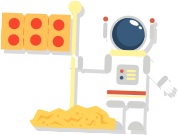 1963 Ellio's is an instant hit in schools because its rectangular slices perfectly fit the lunchroom tray. Right about the same time, the toaster oven becomes its new best friend.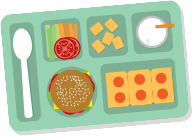 What's in a Name? New York owners, Elias Betzios, George Liolis and Manny Tzelios, blend their three names together to create Ellio's, and a Northeast icon is born.